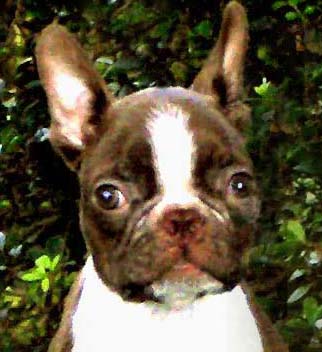 "Apple" Dark Red (Chocolate) Puppy
4 month puppy

"Rudy Valentino" Red
The colors pictured, are recessive, meaning they can be present yet hidden. To bring out a recessive from hiding takes two carriers, sire and dam, to each contribute the same color gene..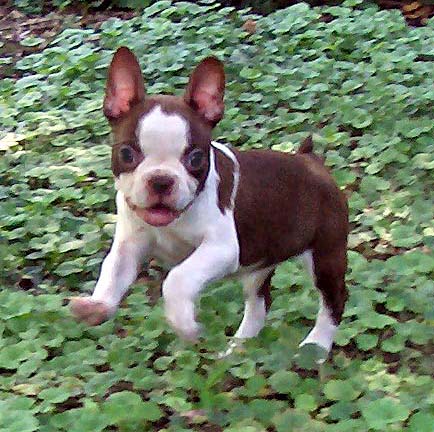 "Sweetheart" Red (smiling!)
"Shadow" Blue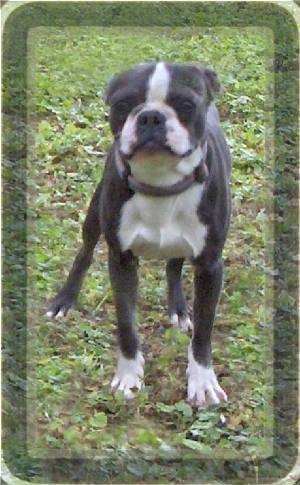 "Blues Man"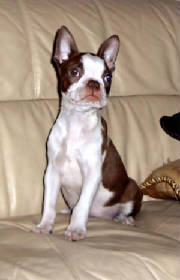 "Cashew" Red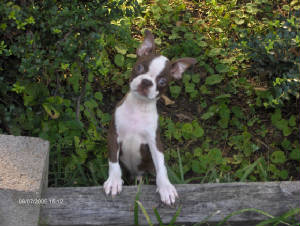 These Dogs Either Purchased or Bred By Us * Photos not for others' use without permission.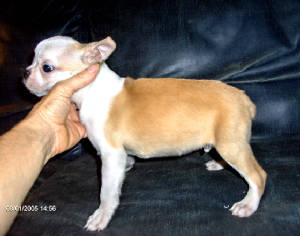 "Midas" Golden Fawn, no Masking on Face
"Midas' Gold"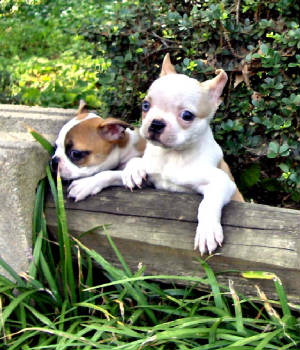 Blue Factored (carrier) Pup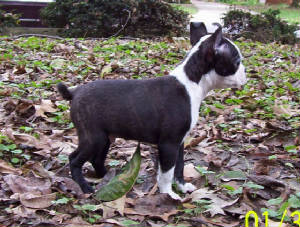 "Shadow" Blue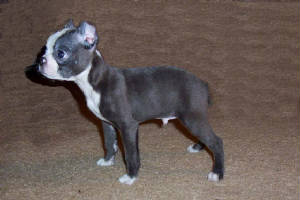 "Mascara" Fawn,With Masking Gene (around eyes)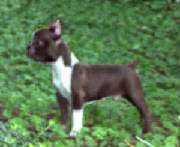 Apple Red
Here I'll describe what's happening in this picture and when and where it was taken.